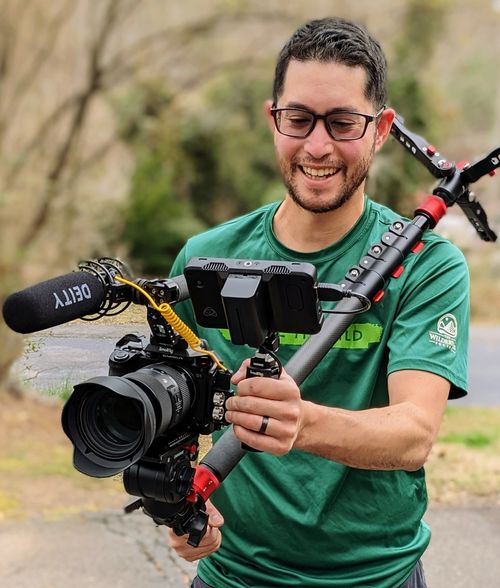 Ben​ ​Phan ​is​ ​a​ filmmaker, songwriter, multi-instrumentalist, traveler, and long distance hiker.  His work carries a strong message of hope and resilience; his mission is to tell stories that heal and create sustainable community.  With a professional understanding of both music and video, the willingness to take creative risks, and an intuitive ability to connect, Ben has a unique ability to create meaningful, story-driven art.
Born Benjamin Binh Phan, the son of a Vietnamese immigrant and grandson of a Holocaust survivor, Ben has searched for truth within himself and all over the world.  His path, driven by creative fire, has taken him from the North American wilderness to Vietnam, Cambodia, Israel, Central America, and finally to his mountain home in Asheville, North Carolina.  As a Vietnamese Jewish American, he seeks to bridge cultural barriers, honor the past, and create a better future.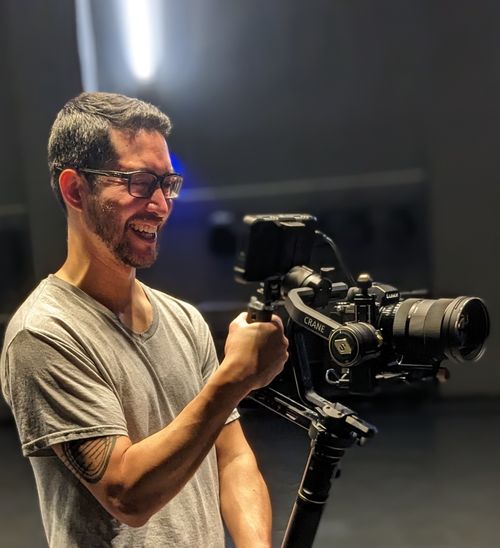 Ben has been honored with Official Selection Laurels from 12 different film festivals, including awards from London, Amsterdam, Florence, and Vienna.  His documentary, "Homeless: A Human Story," was enthusiastically received, screening at the prestigious Diana Wortham Theatre and the Morehouse College Human Rights Film Festival.  In addition to producing his own projects, Ben works with a variety of organizations, including the United Way, Umoja Health Wellness and Justice Collective, and The Restored Dreams Project.  He is also the resident filmmaker at Counterflow Media, where video storytelling is used to heal and connect diverse communities.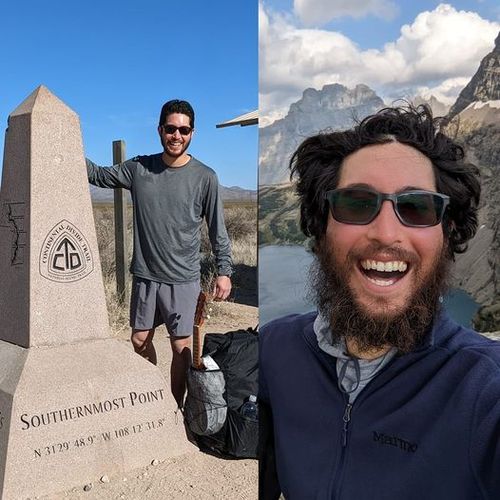 In 2014, Ben walked from Mexico to Canada with a guitar and all his belongings on his back. The 2,668 mile journey transformed him as an artist, and he began writing songs drawn from his experiences on the trail as well as his struggles with depression, addiction, loss and love. The music offered hope and solace, to him and to his audiences. By sharing his music, videos, and personal story, he has inspired and connected with people all over the world.  He continues to return to the mountains for inspiration, hiking over 7,500 miles and completing the "Triple Crown" of long distance hiking - the entire Appalachian Trail, Pacific Crest Trail, and Continental Divide Trail.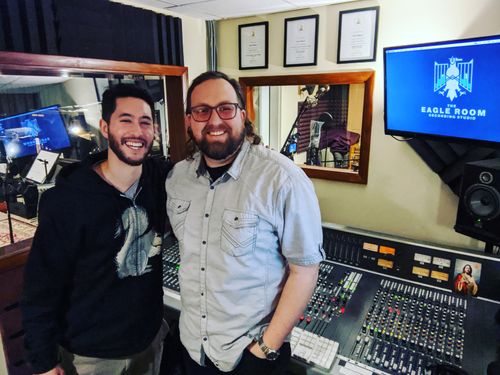 Ben performs and records his original music under the stage name "Ben Phantom," and his songs draw on his rich and diverse musical history.  After studying jazz and classical music in college, Ben began his professional career as a founding member of the Richmond Afrobeat Movement, a blend of jazz, funk and African dance music. He then joined a bluegrass and folk band, the Rusty Strings, and discovered the joy in sitting on a porch and singing together with others, simply for the love of music.